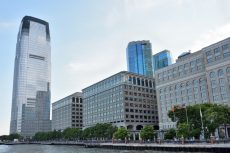 Goldman Sachs Securities Division analysts, in a note to investors, have shared a bullish attitude towards Bitcoin. They even encourage investors to buy Bitcoin on this dip.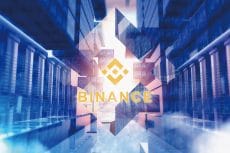 Only 24 hours after it launched, Binance CEO, Changpeng Zhao, has told customers that Binance Jersey has a massive backlog of KYC verifications and the company is bringing in extra resources to reduce it.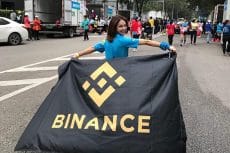 The CEO of FX hedge fund Three Arrows Capital, Su Zhu, has said that Binance, the largest crypto exchange in the global market, is the most trusted among investors within the digital asset community.