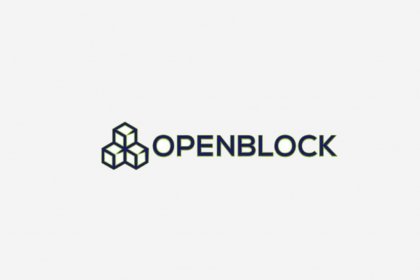 Trading bot OBi brings cryptocurrency trading to the next level: it works 24 hours a day to ride the overall trends and maximize the returns.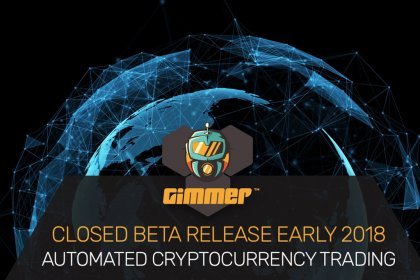 Gimmer will open the world of crypt trading to a wider audience of brokers, offering easy-to-use trading bots that don't require any programming skills, previous trading experience or in-depth knowledge of cryptocurrencies.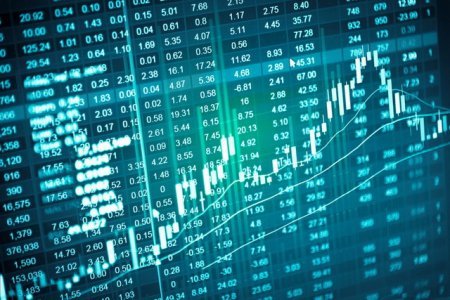 With a new blockchain-based platform, traders will be able to monitor latest market movements and use accumulated data to make right investment decisions.