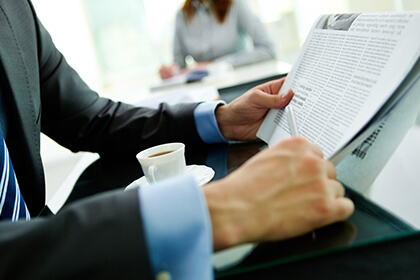 Innovation never sleeps and we're thrilled to bring you the first two firmware updates of this year.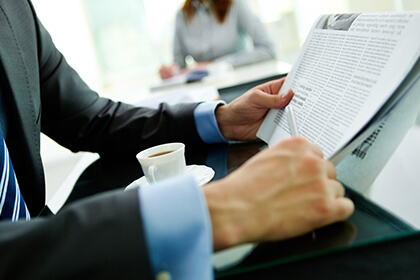 We have released a new firmware update for Trezor One devices, containing, among other improvements, a security update, expanding the application of the update released in firmware 1.6.1.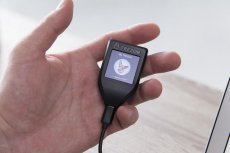 High level of security, user-friendly interface and firmware that enables easy coin-support make the new Trezor wallet a smart choice. Good news is that the customers no longer need to wait to get the safe place for their coins.