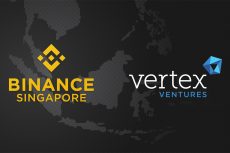 Binance has launched a new Fiat-to-Crypto Platform in Singapore called Binance SG. The Changpeng Zhao-led firm partnered with Vertex Ventures for this and to also grow the cryptocurrency and blockchain ecosystem in Singapore.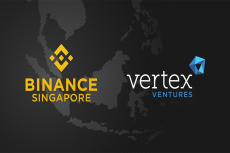 Binance has additional plans to grow the Singapore blockchain ecosystem with investment partners Vertex Ventures China as well as Vertex Ventures Southeast Asia and India ('Vertex').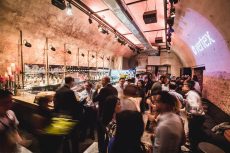 A joint investment between the venture capital arms of Temasek Holding has sponsored the Binance expansion into Singapore.