By producing almost 11,000 pieces of digital NFT art, Wicked Craniums further the evolution in the NFT space of what art truly is.
The non-fungible token (NFT) space continues to heat up into Q3 2021 as we witness the likes of Bored Ape Club selling their "Yacht Club" NFT for almost 50 ETH. Looking back on Beeple's "The First 5000 days" and the Cryptopunks 10,000 character NFTs, multi-million dollar NFT deals are precedented in the NFT world.
Looking to preserve that valuation and multi-million dollar record, Wicked Cranium's Skull-based NFTs have already racked up a whopping 4,311 ETH in total sales. This equates to $8.2 million in NFT sales; the highest priced single NFT selling for 19 ETH individually. Furthermore and astonishingly, Matt Shadows from Avenged Sevenfold recently traded "The Dark Knight" signature guitar for the "Trippy Saint" Wicked Cranium NFT.
https://twitter.com/DeezeFi/status/1413543412821790726
Then what are these NFTs, which are attracting attention from top music artists and setting million-dollar records?
What Are Wicked Cranium NFTs?
Wicked Craniums is an Ethereum-based, algorithmically-generated NFT project that was launched on June 20, 2021. At launch, all 10,762 pieces were sold out within the first 30 minutes; each available to mint for 0.06 ETH. As mentioned previously, the highest priced Cranium sold for a cool $38k – Number 1875, seen below: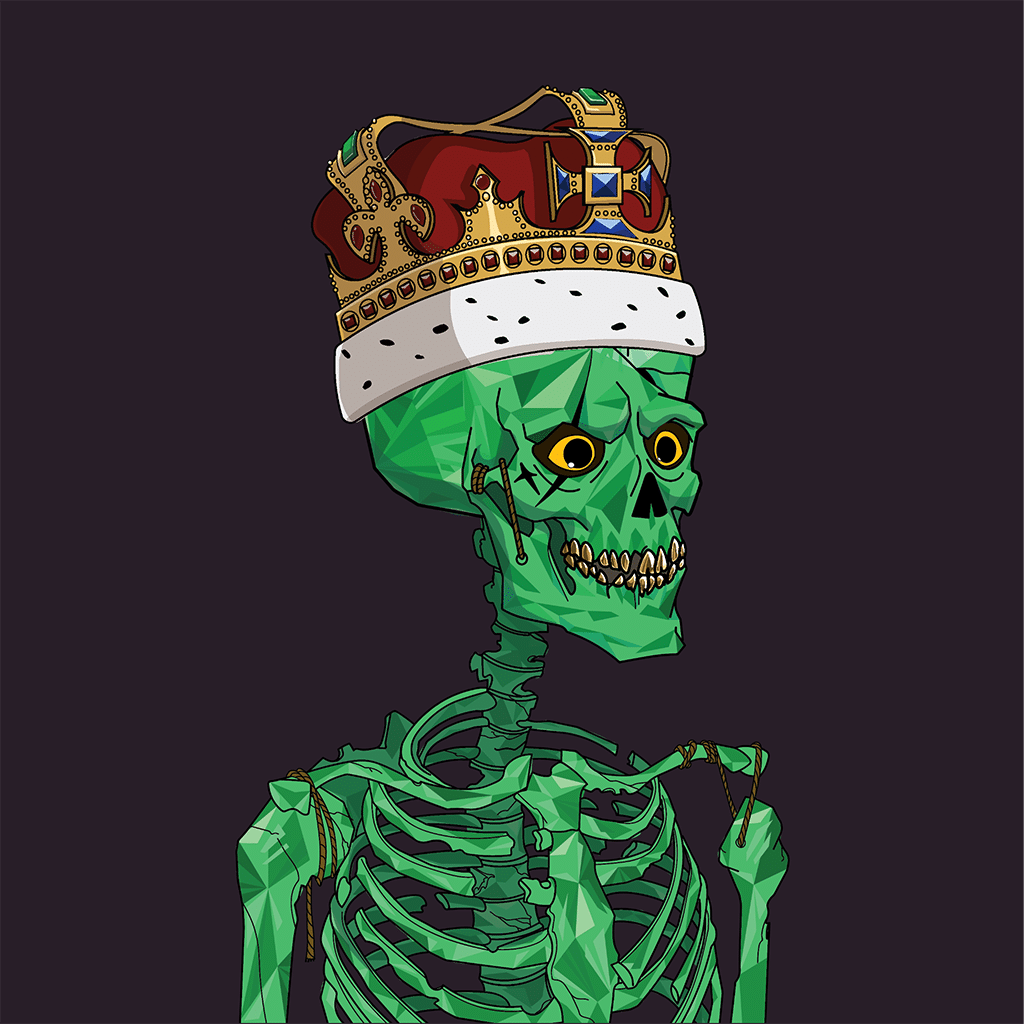 The Wicked Craniums are pictorial representations of the 10,762 Craniums that belong to the island of Osseous. Of all these remarkably presented Craniums, each is detailed with over 180 differentiable features, and each comes with a ticket to a members-only social platform dubbed – "The Cradle." To access The Cradle, holders must possess TWC (Wicked Cranium) in their active/connected wallets.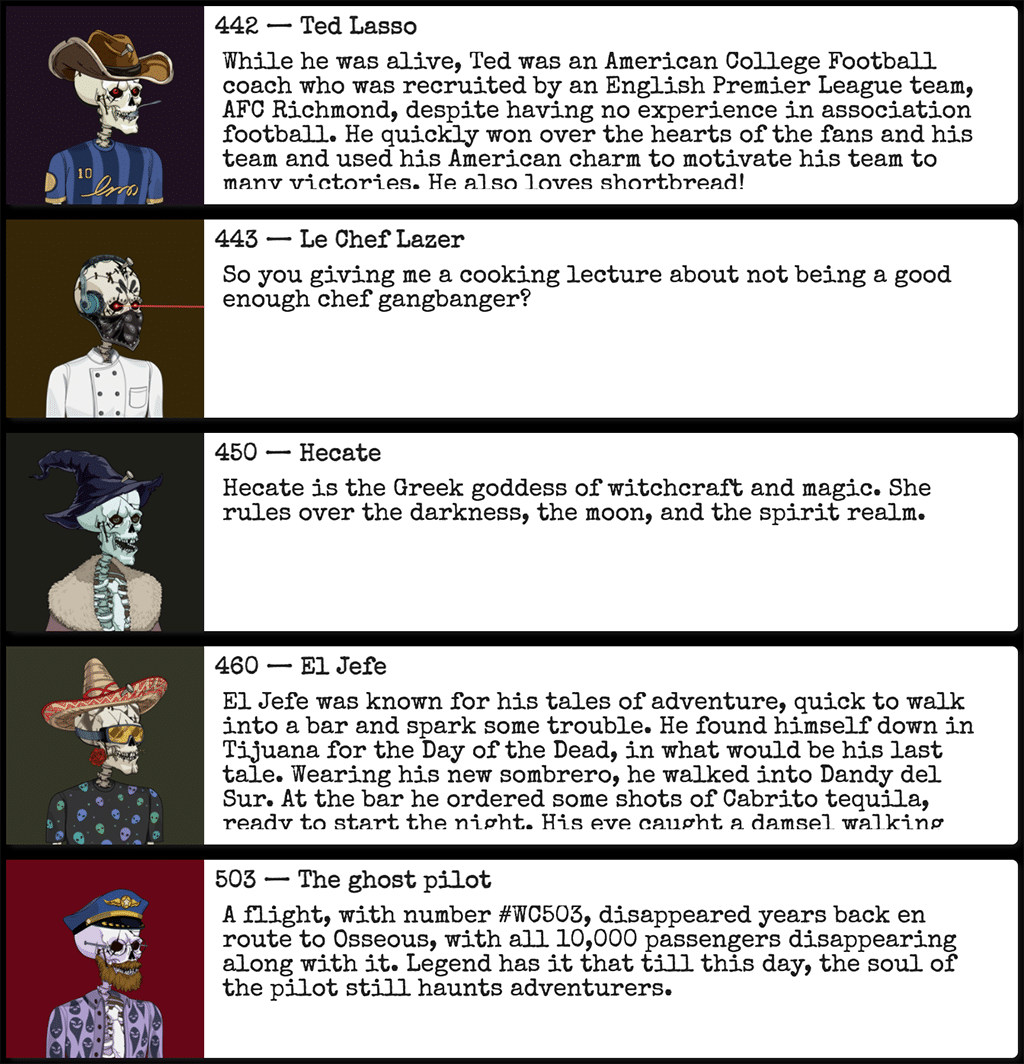 The Cradle: a Socially-driven, Members-only Social Platform
The Cradle functions as a social platform that allows members to connect and interact with one another. On the portal, Cranium holders will be able to share an introduction about themselves, their social media handles, and an image to represent themselves. The ultimate purpose of The Cradle is to facilitate a space where the Wicked Cranium community can connect and drop dank images. 
Wicked Cranium: Charting the Value of Art
Artwork and the value of art have always been in the eye of the beholder, and Wicked Cranium furthers this fact. By producing almost 11,000 pieces of digital NFT art – each with its own unique imaginative features – Wicked Craniums further the evolution in the NFT space of what art truly is.
Got Another @WickedCraniums
🎉🎉

My 2nd Cranium. My 2nd Sailor. 1st Naked.

So pumped!!! This project is going places!!! #WickedCraniums #NFTCommunity pic.twitter.com/DGaRfMKsR3

— DaddyShark (@dcldaddyshark) July 20, 2021
Visually and literally emanating the phrase "Bad to the Bone," Wicked Cranium NFTs already have 3,264 owners of which you too could soon be part of. Now put on your sailor's cap, weigh anchor, and bone voyage!