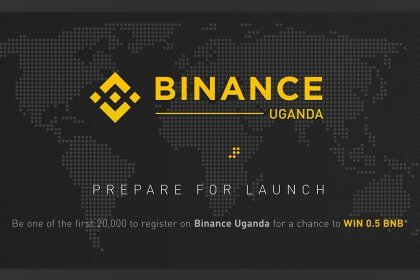 The situation in Africa is characterized by extremely low level of bank adoption – and this fact may work in favor of the crypto sphere development in the region. The new platform called Binance Uganda will try to attract users with a month of zero transaction fees.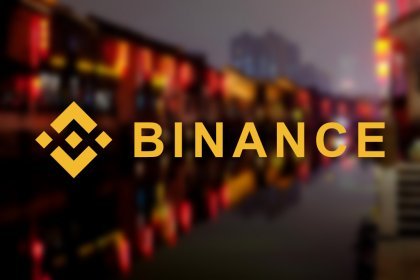 Binance Chain will mainly focus on the transfer and trading of blockchain assets, as well as provide new possibilities for the future flow of blockchain assets.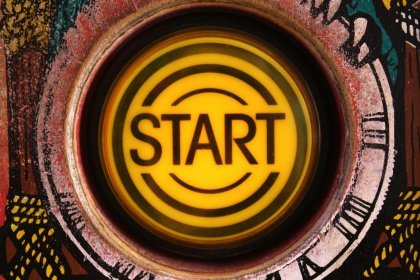 Suspension of trading activities due to an update on Binance sparked confusion of hacking. However, the update is done and trading has resumed to normal again.