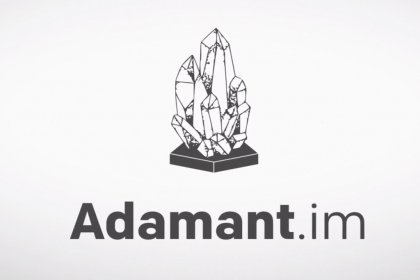 Totally anonymous blockchain-based ADAMANT messenger reclaims peoples' privacy while providing system for data and message transfers along with an integrated payments.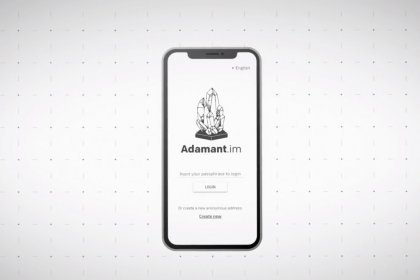 Despite blockchain-based solutions have revolutionized a number of spheres, none has been able to boast total security and anonymity until now. Meet ADAMANT, first of its kind messenger, which takes our privacy seriously.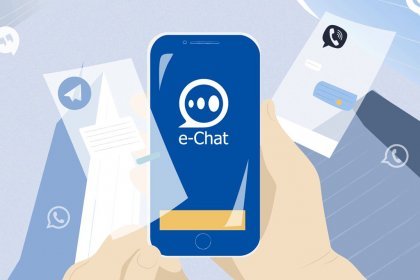 EChat, the first multitasking messenger, has announced its another ICO round with bonuses and rewards, which will last until February 15, 2018.