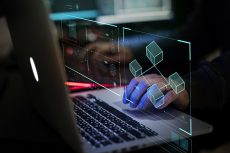 This edition of Max's Corner analyzes the controversy surrounding the changes to Google's search algorithm, the plight of the Silk Road founder and the latest on Facebook's crypto project.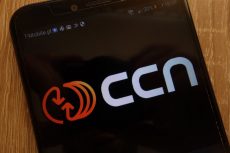 In less than three days (quicker than the son of God himself) crypto website CCN came back from the dead saying that 'CryptoCoinsNews.com', their previous domain – is reappearing in Google searches.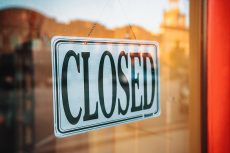 Google policies have never really been in support of crypto-related businesses. With the 'Google core update' controversy which cost CCN life, many are starting to believe the SEO giants are "Anti-Crypto".