cryptocurrency regulation india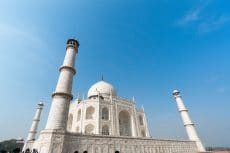 India is likely to soften its stand on cryptocurrencies while giving them legal status but under strict regulatory measures.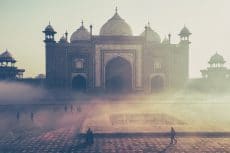 After years of ambiguity, the Indian government might finally reveal a regulatory draft for the cryptocurrency sector in the country before the turn of the year.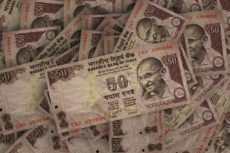 The Reserve Bank of India has discreetly formed a new unit devoted to research future regulatory frameworks for blockchain, cryptocurrencies and other technologies.