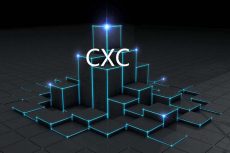 In July, a long-term booming project, CXC, rose to 770%.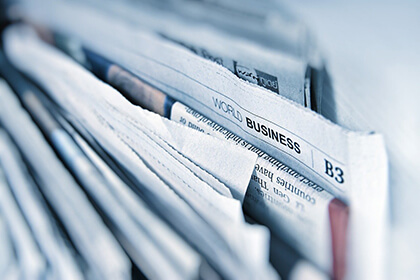 In March of 18th, Facebook, the world's largest social network, was revealed to have leaked the data of 87 million users.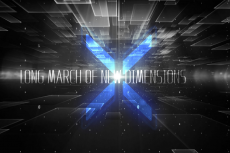 CXC pioneered the development of chain business contracts from the bottom of the public chain, allowing algorithms to take over humanity and embedding numerous business practices into decentralized genes.