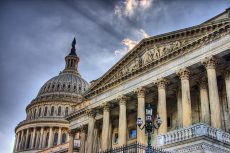 The U.S. Senate Banking Committee will hold a hearing on July 16 about Facebook's new cryptocurrency, Libra. The hearing came after members of Congress said there is a need to more closely examine Libra and its potential risks.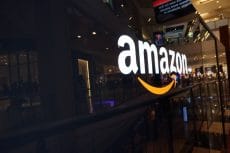 Facing intensifying criticism from politicians and sellers on Amazon's aggressive policies quite for a while, the company finally decided to let third-party sellers offer lower prices on other sites.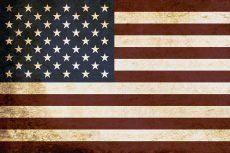 Will the 2020 US presidential election bring us the first crypto-investor-in-chief, or will the voters elect someone with no qualms about using the long arm of the executive branch to impose burdensome regulations on the nascent asset class?