etoro cryptocurrency investment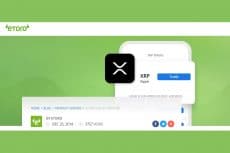 On December 13th eToro announced in a blog post that the company will introduce XRP support to their wallets come December 25th. On Christmas day, eToro announced that their wallet now supports XRP.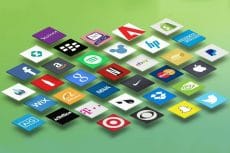 This year the cryptocurrency market is seriously affected by the bearish trend. While experts and the crypto community are trying to predict what will happen next, crypto investors should find and apply the strategies most suitable for bear market.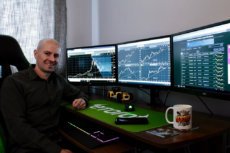 Savvy owner of a burger truck, Stephen Bliss learned how to master the art of high-level cryptocurrency trading spending his spare time on eToro.