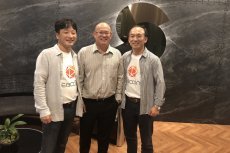 EBC foundation has announced the launch of KRPEX, a crypto-trading exchange based in Japan, where the company sees the best environment for crypto growth.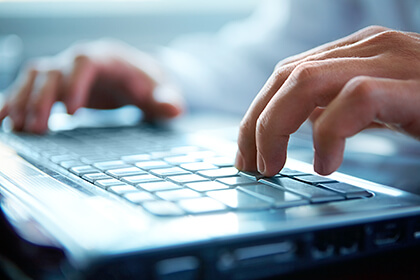 On Wednesday, December 20, GMO Group announced launching cryptocurrency mining in Northern Europe. The Group believes that bitcoin will develop into "new universal currency."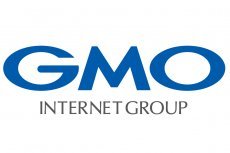 GMO Internet Group will start using bitcoin salary to remunerate its staff in March 2018.