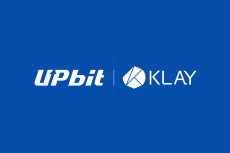 Klaytn, which is a blockchain platform led by South Korea's Kakao, announced an initial listing on Upbit exchange.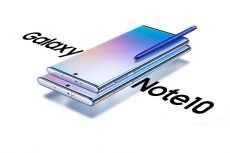 Samsung's new blockchain and crypto-friendly version of Galaxy Note 10, dubbed KlaytnPhone, is going on sale today, but it will be available in South Korea only, with the price at around $1,000.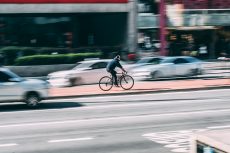 Kakao stated that the Klaytn blockchain platform can process 300 transactions every second against Ethereum's 20 transactions.