Litecoin News
GETTING TO KNOW EVERYTHING ABOUT LITECOIN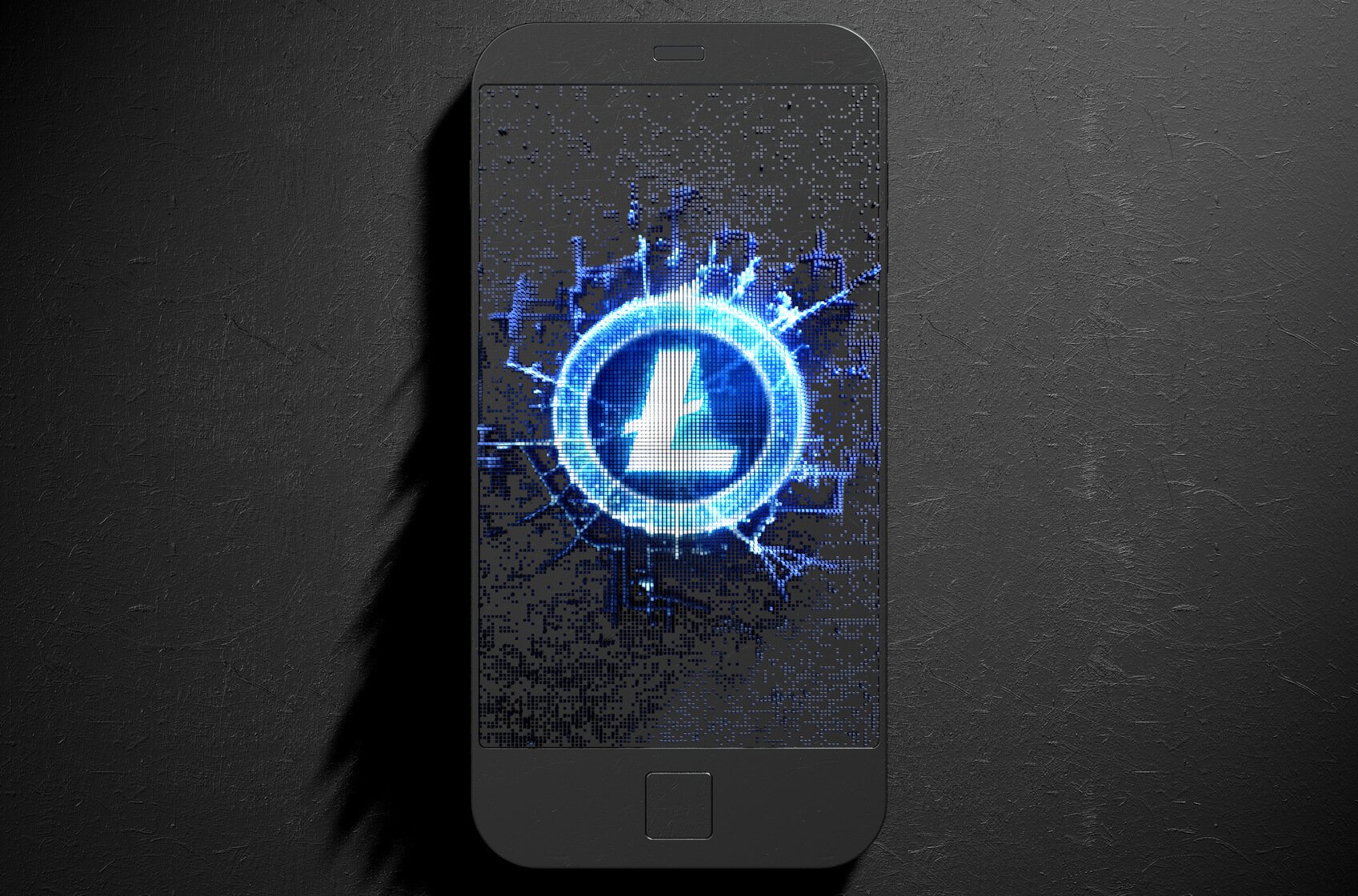 Brief History
When the demand for Bitcoin cash, which crypto experts had already beamed a failure began to increase, a good number of programmers diverted their expertise into creating crypto-currencies. They ensured they eliminated all the inconsistencies inherent the first crypto-currency, while seeking for ways to ensure their crypto-currencies met the needs of the global currency community. Thus, with the inception of Bitcoin an open source crypto-currency comes with the evolution of other electronic currencies such as Litecoin. Litecoin which has been coined as ltc, was designed and developed in 2011 by Charles Lee a Google IT-programmer. This article aims at bringing some vital Litecoin news to your door step.
According to litecoin news, since the inception of litecoin, it has undergone lots of amendments leading to its current p2p feature with an open source algorithm. It has also been redesigned to meet the license requirement of the MIT/XII peer-to-peer distribution network. These current features make it possible for customers to concurrently perform their various transaction activities (such as balance inquiry, current Litecoin value and lots more) on an application protocol regulated for an easy transaction.
It differs from the Bitcoin cash transaction system with a decreased block time generation of about 2.5 minutes, an increased maximum number of coins, a scrypt hashing algorithm and a unique graphical user interface (GUI). In August 2017, its market capitalization was worth US$2, 53,185,569 which was approximately $43 per coin. In November 2013, Litecoin price rose by 100% within 24 hours and by the end of November of that same year, its market capacity rose to about $1 billion.
Litecoin news of November 1, 2017, reveals that one Litecoin costs about $54.43.
Its Characteristics
Owing to its unique features, within a short period of two years prior to its inception, Litecoin cash was tagged one of the major crypto-currencies currently in high demand along with Bitcoin. In 2016, it was globally accepted as the second most important crypto-currency in the world. In 2013, Litecoin news beamed that there was a hoax that Litecoin were designed as a reservoir for Bitcoin cash which lead to its global market appreciation.
Interestingly, similar to Bitcoin, Litecoin has no central banks as all transactions are done publicly and are completely available to all users of the network. Litecoin also ensures its users' personal data, along with their various transactions, are highly secured and kept away from the public.
Its major differences from Bitcoin
Irrespective of its common basic similar features with Bitcoin, there still exist some differences between Litecoins and Bitcoins.
One major merit associated with open source crypto-currencies such as Bitcoin, is its ability to enable its users to make use of its codes in the design and development of options suitable for their needs. It also enables its users to unanimously determine the cost of each crypto-currency within any given period of time. Despite the fact that Bitcoin currently has the highest capitalization among other crypto-currencies, there still exists the possibility for the existence of other crypto-currencies which could serve the same purpose as Bitcoin cash. Charlie Lee henceforth decided to improve the methodology of Bitcoin cash by creating a new methodology that would hence reduce the average moving transaction confirmation time. He also had to change its mining algorithm in such a way that all Bitcoin participants would have the opportunity to participate in the mining process.
It could take up to 24 hours for a transaction to be confirmed in Bitcoin network, while that of Litecoin takes approximately 2.5 minutes. Moreover, more transactions can be done within a limited period of time owing to its fast transaction rate.
Bitcoin makes use of the SHA-256 algorithm in its mining procedure while Litecoins makes use of the scrypt algorithm.  Prior to its inception, Bitcoin could be mined with Central Processing Units (CPU) and Graphics Processing Units (GPU) but all these are no longer possible owing to its highly competitive mining market. Users' who wish to mine Bitcoins, need to purchase an Application Specific Integrated Circuit (ASIC-miners) specifically designed for mining Bitcoins, in order to successfully benefit from the Bitcoin mining platform.
The ASIC-miners is very expensive software and can only be used for mining.  Owing to its expensive nature, Charlie Lee, decided to use the scrypt algorithm in the production of Litecoin. An action he took in a bid to give room to anyone with the intentions of mining Litecoin. Scrypt algorithm is based on memory making it possible for anyone to mine Litecoin without the use of ASIC-miners.
Interestingly Charlie Lee is an active Bitcoin programmer, who keeps encouraging the Bitcoin community of miners to adapt to the use of Segregated Witness (Seg Wit) protocol, a protocol that encourages the activities of the peer-to-peer system in their mining procedure. SegWit has also been specially designed to eliminate the signature data on Bitcoins transactions, thereby making blocks on a blockchain smaller.