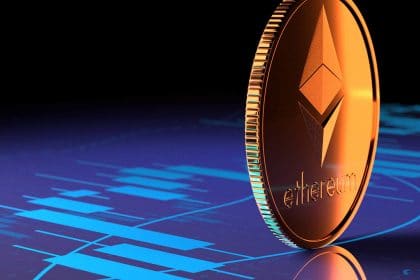 According to Mike McDonald, MKR.tools creator, almost 1 percent of the total Ethereum supply (about 1 million Ethereum) is currently locked in MakerDAO smart contracts.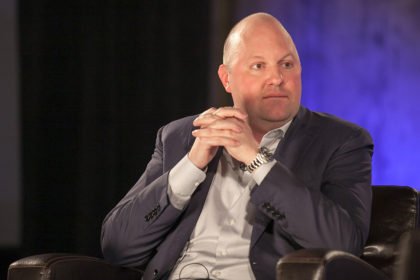 Andreessen Horowitz has made a new investment in the developing crypto industry. a16z has committed a total of $15 million to the MakerDAO project.
Stablecoins are the goal of achieving genuinely price-stable cryptocurrencies that can effectively function as a medium of exchange, store of value, and fungible unit of account.