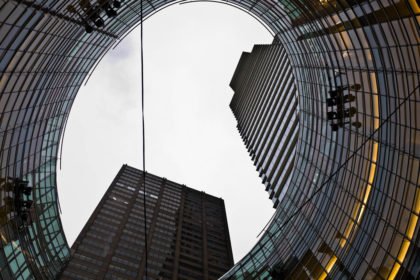 International Decentralised Association of Cryptocurrency and Blockchain has started an ambitious collaboration with the top information companies. This non-profit organization wants to raise awareness of the crypto sphere among entrepreneurs and increase its credibility.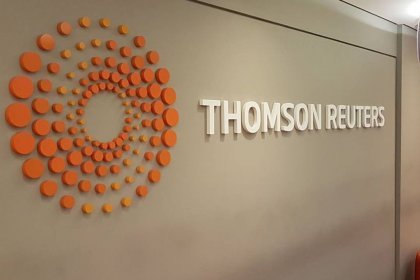 Thomson Reuters, the leader in the sphere of intelligent information for businesses and professionals, has decided not to stop at Bitcoin and announced expanding its sentiment data feed to 150 cryptocurrencies.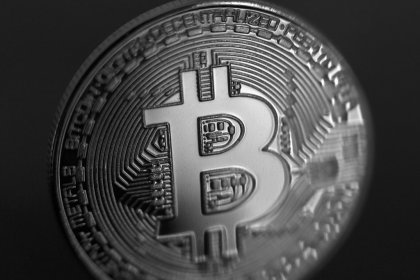 Having added Bitcoin sentiment to its financial data feeds, Thomson Reuters will help professional traders from all over the globe in their activity.