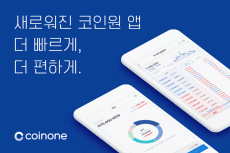 Coinone Transfer has launched its remittance app called Cross which will use Ripple's xCurrent to ensure speedy cross-border payments.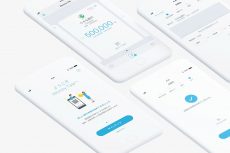 The price analysis of cryptocurrency market suggests Ripple (XPR) is steadily gaining momentum as there are hidden aces up the sleeve that make value of the third biggest digital coin swing upwards.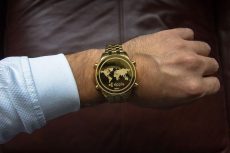 The price of yet the third largest cryptocurrency in terms of market capitalization continues to spiral upwards following the announcement made by a joint venture between Ripple and SBI Holdings.