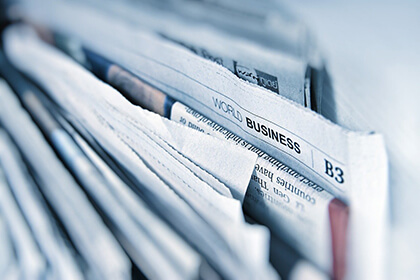 Top eCommerce company MonetaryUnit has recorded substantial value rise in its digital $MUE token. The rise has been attributed to the fast adoption of its growing service, which now allows online buyers to use over 40 cryptocurrencies to purchase good with.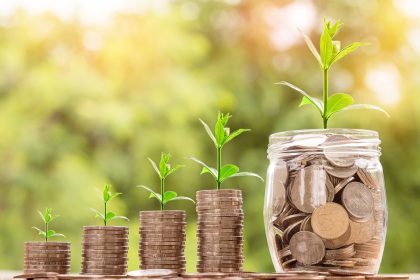 ICOWatchList desighned a new infographic that illustrates 11 of the most lucrative ICO ROIs of 2018 that up to date provided hefty returns on investment.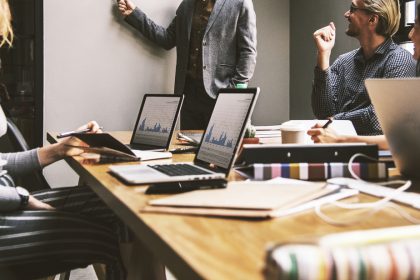 The report covers data on the crypto market movements during 2018. Special focus has been given to the analysis of changes taking place over October 1-7, 2018.