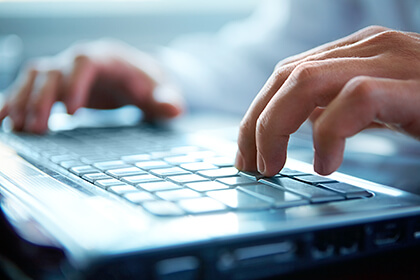 VR Technologies, a company operating in the virtual reality realm, participated in confirming the results of the presidential elections in Russia.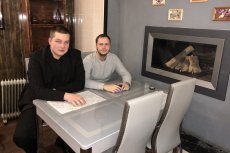 The first of its kind, Deep Gold aims to seize $15 billion worth global market of AR and VR technology through its ongoing five-stage pre-sale.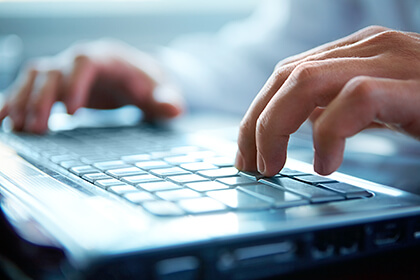 The Russian project VRCoin launches ICO with the aim of developing the international network of gaming parks using its own virtual reality technologies.