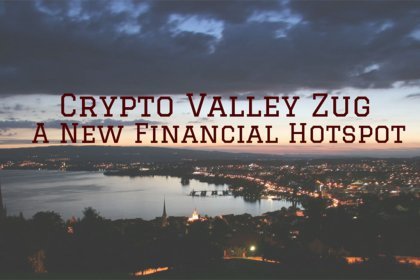 The first blockchain-powered trial municipal vote will be conducted with the help of the city's eID system. Voters will decide on Zug's minor issues as well as the future of eID system.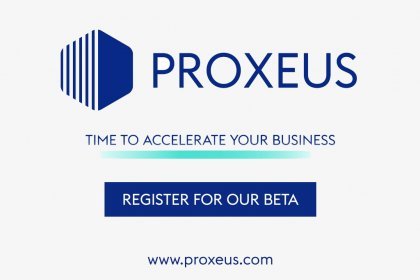 In the blockchain space Proxeus provides a flexible and compatible application-backbone that enables both traditional and crypto-companies to digitize and run their business processes.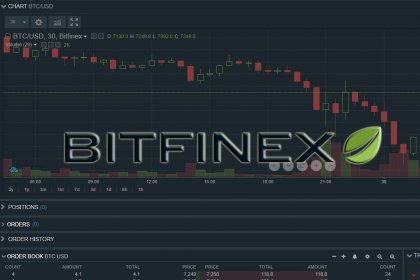 One of the largest cryptocurrency exchanges Bitfinex is planning to change its current jurisdiction. Switzerland is considered the most probable variant.