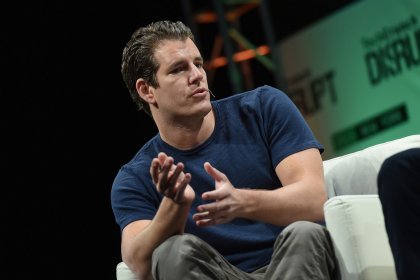 Winklevoss brothers, who gained global popularity after their trial with Mark Zuckerberg for Facebook ownership, nowadays seem to be major Bitcoin investors, holding about $1.9B in digital assets.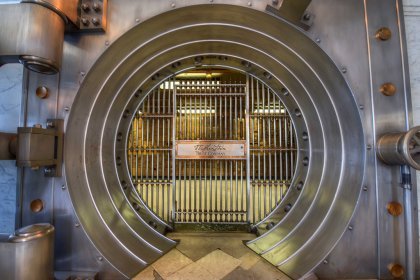 Cameron and Tyler Winklevoss have become virtual currency millionaires. They try to save their bitcoin fortune cutting up their private key and keeping it in different bank vaults.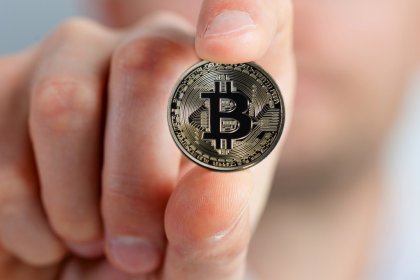 As CME Group announces to start trading of Bitcoin futures on December 18, the Bitcoin price is back on an upward journey hitting new all-time high.