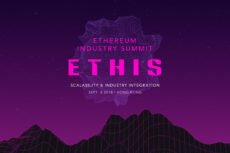 Though some optimists still hope for the bright future for cryptos, Ethereum co-founder believes that we won't see 1000x Growth again.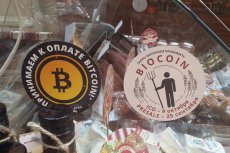 Brand new real economy cryptocurrency Bitcoin creates a network of eco-friend and socially responsible companies that can help contributors build green future for the whole planet.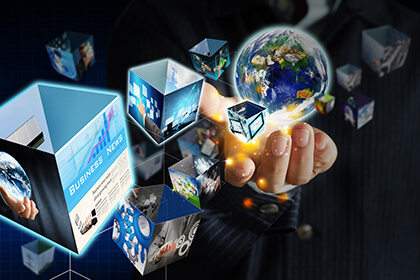 On March, 22, 2018 the event management company Smile-Expo will hold the second international blockchain conference in Estonia.