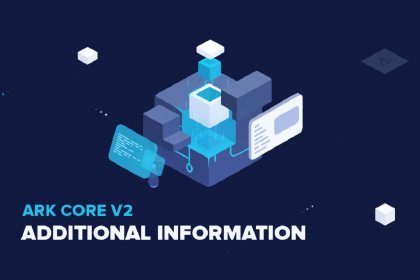 With a new project, users and developers will get an access to a fast and scalable ecosystem of customizable blockchain networks from all over the world.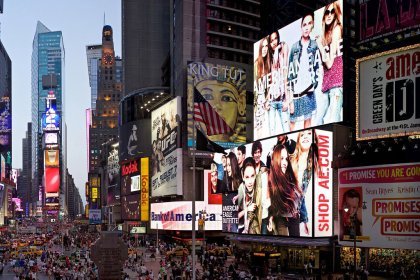 Blockchain-based DATx, the product of collaboration between Cosima Foundation and Avazu, is to decentralize the current digital advertising structure.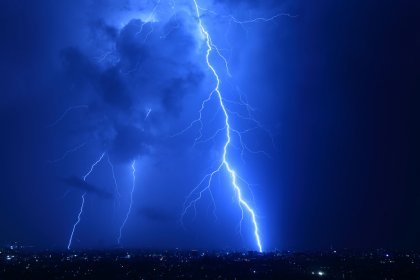 Lightning Bitcoin is the first hard-forked coin that works on DPOS consensus mechanism in order to make Bitcoin transfers lightning-fast.