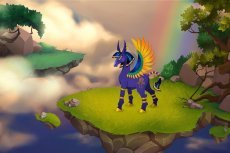 Combining VR and blockchain technologies, UnicornGo is a revolutionary project that will allow users to enjoy uniquely created fairy-tale world inhabited by fantasy unicorns.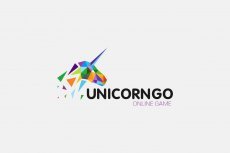 Growing interest to gaming reality and development of blockchain technology pushed the creation of their synergy. Meet a blockchain-based game UnicornGo.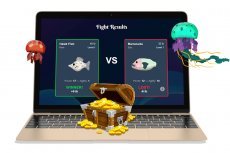 Based on Ethereum blockchain, the game brings entirely new level of decentralized gaming experience, adding real value to a player's achievements.