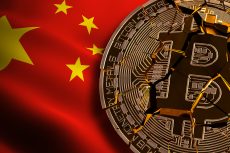 Bank of China's Law Research Association declared that the ownership of Bitcoins is not considered illegal, although the ban for trading still remains in effect.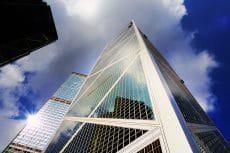 China has banned all Security Token Offerings and all activities linked to them. The government wants to regulate the new tokens before legalizing them to eliminate cases of fraud.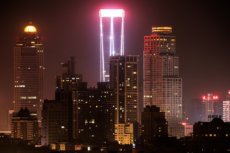 The capital city of Jiangsu province, Nanjing has launched a $1.5 billion blockchain investment fund to boost the token economy and public blockchain projects in China.