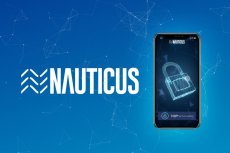 Melbourne fintech company Nauticus is currently running TGE, allegedly the biggest one Australia, with 35% discount for early contributors.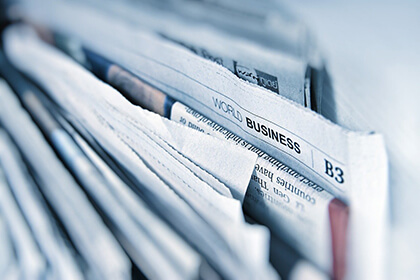 The Nauticus project proposes a new digital currency to facilitate six ethical eCommerce and crypto banking solutions. Nauticus harks back to the ideals of social change that underlined community interests of the world's earliest cryptocurrencies.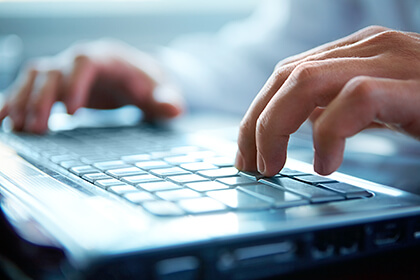 Nauticus provides user-friendly, efficient and secure crypto banking, payments and eCommerce solutions utilizing blockchain technology, underpinned by the Nauticus Coin. The Nauticus crypto and fiat exchange opens mid-2018.