token sales
Everything you need to know about Initial Coin Offering (ICO) – from our guides and latest ICO news to the list of ongoing, upcoming or past ICOs.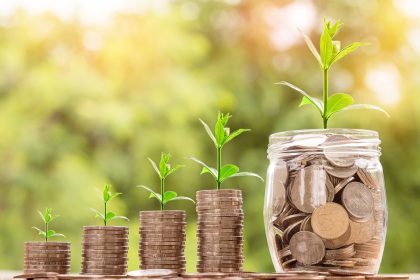 ICOWatchList desighned a new infographic that illustrates 11 of the most lucrative ICO ROIs of 2018 that up to date provided hefty returns on investment.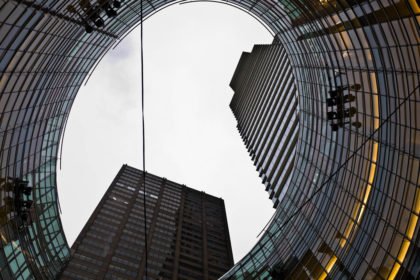 International Decentralised Association of Cryptocurrency and Blockchain has started an ambitious collaboration with the top information companies. This non-profit organization wants to raise awareness of the crypto sphere among entrepreneurs and increase its credibility.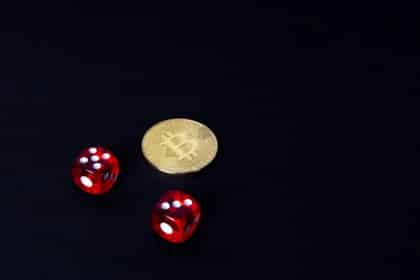 Nick Evdokimov, specialist in reducing risk in the blockchain market, has revealed how blockchain investment funds mitigate risks during running Initial Coin Offerings.