ICBA stands for International collegiate blockchain association. We are an international blockchain ecosystem. We have top world class capitals in our investment club, such as Ants finance, sequoia capital, IDG capital and so on. We are currently hosting blockchain summits around the world this year.
In addition to capital, media, and project resources, we also have a track record of successful events such as Us-China venture summit, and Vietnam-China Blockchain Summit, which was publicized by Vietnam government official website and reported by Vietnam national TV channel (VTC1). I have attached the posters for the past events to the Email.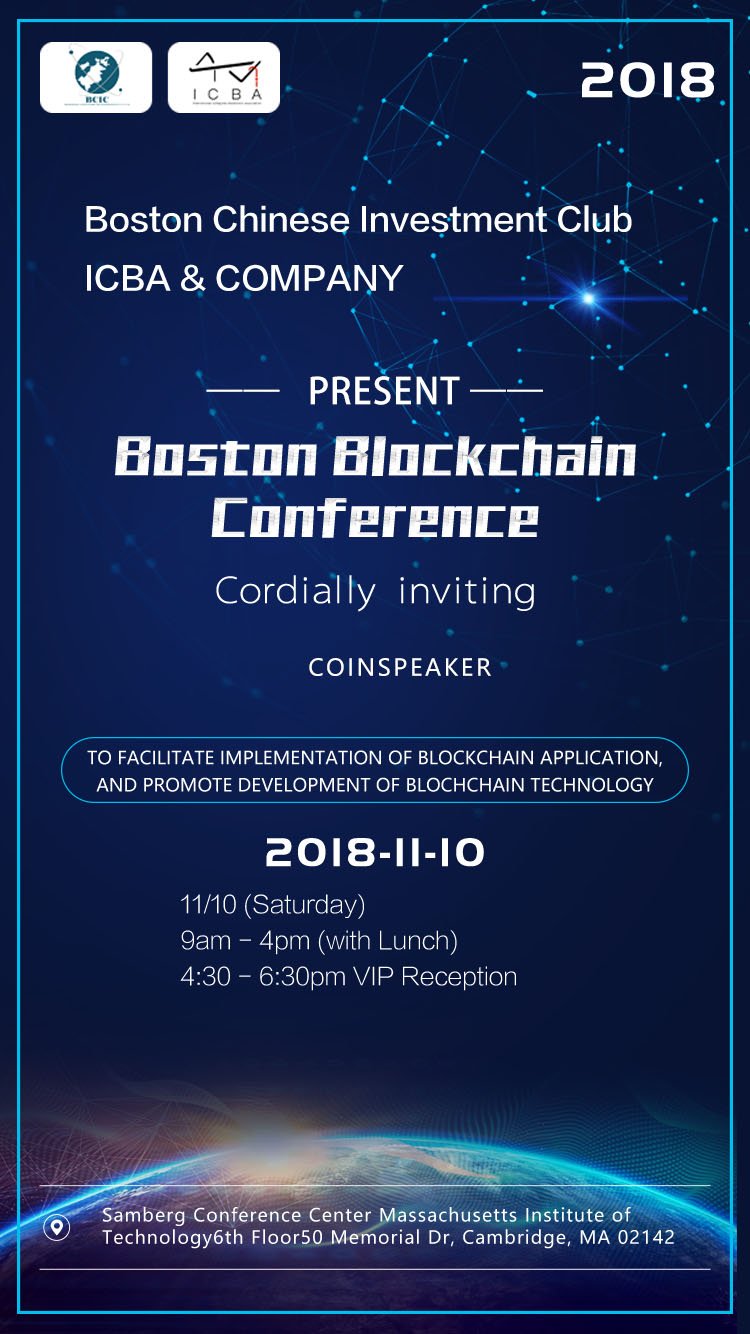 ICBA also has its own media such as Blockchain nights and Stein Observed. We already have a big community with 500K+ members in China, 100K+ in Vietnam. 60% of the members have joined the community over 1 year. We also have partnerships with other blockchain media such as Cointime, Mars Finance etc. Each of our event presses has over 3 million views internationally.
ICBA has branch companies in China, Vietnam, Japan, and the United States. Our conferences streamed on local TV and national channels (attachments). We can bring the name of your media to each international conference, expose to millions of users and spread out to different countries.
If you decide to become media members of ICBA, here is what you can get:
As the media member of ICBA, you have access to our media partners in different countries. Our subscribers can be your media subscribers within a short period of time. And increase your website visitors. As I have mentioned ICBA already has total 600k+ subscribers. We can also host media events between our investors and blockchain media.
We'd like to cooperate with your media on our Boston event and establish long-term partnership so that we can both expand our members and influences in the blockchain community, and hopefully establish a long-term partnership. We could advertise for your platform as a media partner during our upcoming event in Boston, and in return, we'd like some media exposure before and after the event on your platform. Please get back to me at your earliest convenience and let me know what you think of the offer!
sincerely,
Jerry Li