bitcoin satoshi nakamoto
Satoshi Nakamoto is a creator of Bitcoin protocol and the software Bitcoin-Qt. However, it is not clear whether he is a person or group of persons.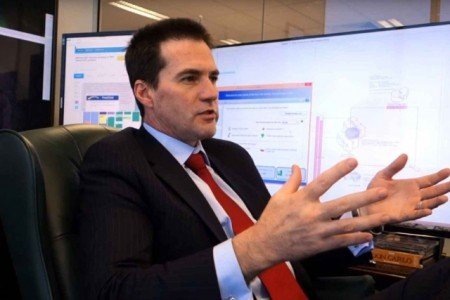 5 months after Craig Steven Wright, an Australian computer scientist and entrepreneur, was outed against his will as Satoshi Nakamoto, he says he is indeed the creator of bitcoin.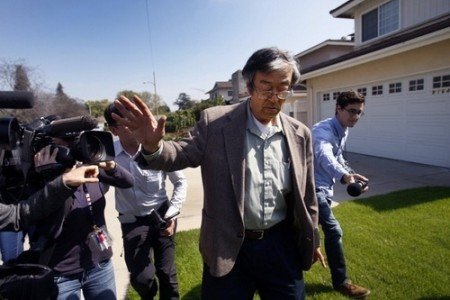 Dorian S. Nakamoto, the man whom Newsweek magazine claimed is the creator of bitcoin, hired a lawyer to 'clear his name'.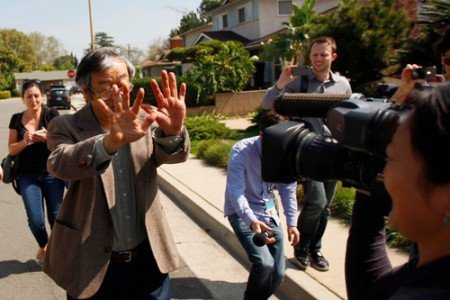 Dorian Prentice Satoshi, identified by Newsweek magazine as the founder of Bitcoin, denies that he's one of virtual currency's founders.