Charlie Lee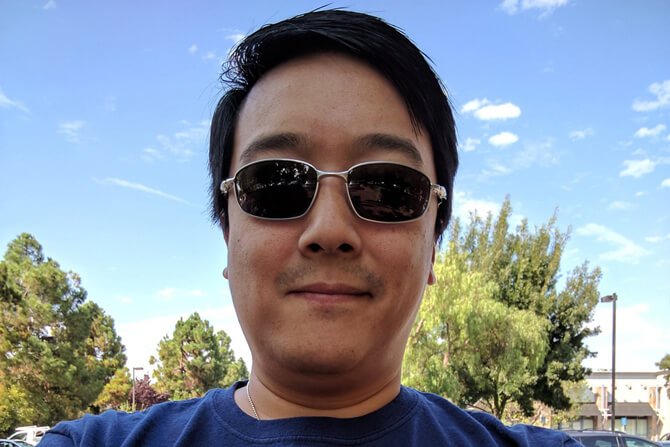 Charlie Lee also known as coblee and creator of one of the famous and widely used crypto-currencies known as Litecoin, was born in the Western part of Africa (Ivory Coast). At the age of thirteen, Charlie and his family relocated to the United States of America. A bachelor and masters degree holder in computer science from the Massachusetts Institute of Technology, Charlie has grown to acquire lots of knowledge over the past few years. He is a software engineer, database administrator and a computer programmer with vast professional expertise of Java, Linux, Python, JavaScript, Sql, Msql, XML, and lots more. He has in the past, worked for a good number of reputable companies including Kana Communications (software engineer), Guidewire Software (Senior Software engineer), Microsoft, and Google Inc; where he worked as a software engineer with a couple of team members in designing and developing the Chrome OS, YouTube mobile, and Play Games. Charlie Lee is an ex-director of engineering at coinbase and currently the director and creator of the second most popular crypto-currency to bitcoin known as Litecoin which he created in October 2011.
A crypto enthusiast, Charlie decided it was high time to create another crypto-currency that would meet the needs and demands of the fin-tech market world after reading an article on Bitcoin in April 2011. This is undoubtedly where the real stuff begins. When Charlie Lee came across Bitcoin in 2011, it was popular in the dark web markets, like Agora Marketplace and Silk Road. During this period, bitcoin was considered an illegal currency used in purchasing illegal products in the black market of course this is nothing anyone would want to that credit for and a bitcoin then was about $30. My guess is its designer (Satoshi Nakamoto), knew this would happen he understood the possible consequences that would befall him after he unleashed his invention to the world. That literally explains why he went missing immediately after its creation and never bordered on taking credit for his wonderful work. Well, Charlie was quite intrigued at the wonders of Bitcoin that he quickly reached out to Mike Hearn, Bitcoin Core developer and bought some coins from him. Soon after that, Charlie found himself researching and mining bitcoin in addition to purchasing some computer accessories off the darknet.
Not quite long after he fell in love with bitcoin that he started making plans on how to create his own blockchain cypto-currency. He made some research and decided to incorporate bitcoin's features and mechanism into his invention. Litecoins are far less expensive than bitcoins and also works faster than the former. It is quite identical to bitcoins in all ramifications apart from the fact that it is a centralized development crypto-currency dissimilar to bitcoins which require approximately 96% consensus in order to make new changes owing to its decentralized, open voting consensus system.
When asked the reason behind his Litecoin creation, Charlie Lee has this to say: "Silver is a bit inexpensive and lighter than gold, I had this idea running all over my head that people would likely make more use of a silver encrypted currency in their day-to-day business transactions than a gold encrypted currency which they wouldn't want to spend on a daily bases." He further beamed that he had noticed the tremendous increase in bitcoin transactions fees, and believes that with litecoin, transactions fees will be relatively cheap and quite affordable to everyone.
To wrap it all up, Charlie Lee recently started advocating for SegWit a block scaling technique that would enable the possibility of using litecoin to taste for changes that are made on bitcoins.