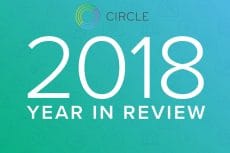 2018 was to say nothing a very productive year for a well-known crypto giant Circle. Its OTC business generated $24 billion in notional volume, and that's not the only company's achievement in 2018.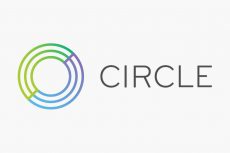 A global crypto finance company Circle finally releases its first stablecoin USDC, which is already available on Circle Trade and Circle's exchange Poloniex.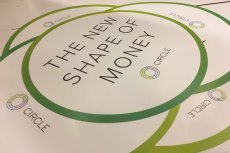 The partnership with Bitmain will enable Circle issue USD Coin and help push forwards its drive in improving its products and services.