ICO Calendar
Initial Coin Offerings (ICOs) or Token Sales are trending means of crowdfunding for creating a new cryptocurrency or startup project launch. (You can read more about ICOs here.) Given ICO's popularity astronomic rise the question about how to monitor all those pre-sales and sales becomes extremely topical.
That's why we decided to not only keep you updated about latest ICO-related news, but to create ICO Calendar, a tool designed to help our readers find all the relevant information about coming, ongoing and finished Token Sales.
Title / Description
Opening Date
Closing Date
ICO Page
We create a Global Lottery by Blockchain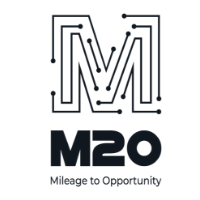 Have a M2O, Have a dream life.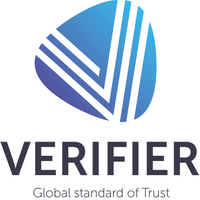 Verifier is a blockchain based solution that verifies data quickly, accurately, reliably, and securely.
FinHub will act as a central medium for the securities agency to interact with developers and entrepreneurs from the fintech space.