ICO Calendar
Initial Coin Offerings (ICOs) or Token Sales are trending means of crowdfunding for creating a new cryptocurrency or startup project launch. (You can read more about ICOs here.) Given ICO's popularity astronomic rise the question about how to monitor all those pre-sales and sales becomes extremely topical.
That's why we decided to not only keep you updated about latest ICO-related news, but to create ICO Calendar, a tool designed to help our readers find all the relevant information about coming, ongoing and finished Token Sales.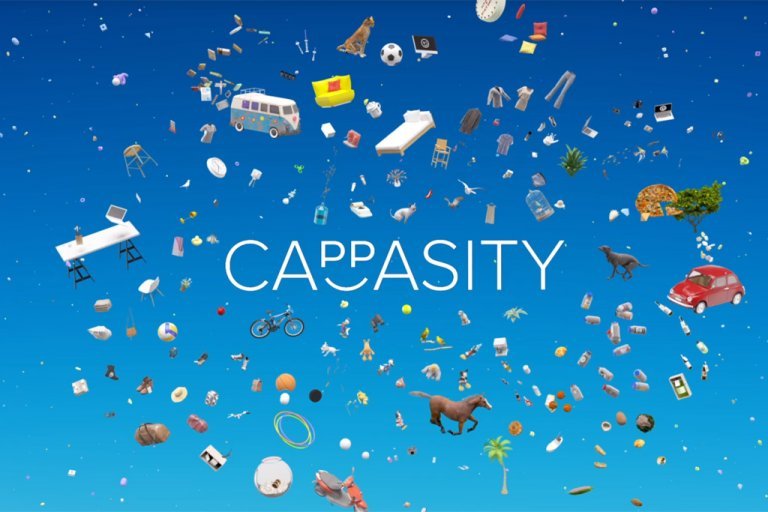 The company which has boosted the development of virtual and augmented reality wants to attract more users via the public token sale.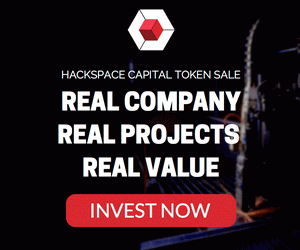 Advertisement